 Our Campaign to Lead, Innovate & Transform
THANK YOU
Hoag's first-ever comprehensive campaign was record-setting. Together, we surpassed our $627 million campaign goal with $760,206,055 raised. Your gifts touched every area of Hoag, and Hoag will never be the same. The result is health care transformation that benefits everyone.
All of Hoag is better because of you. Our community is stronger because of you.
THE POWER OF COMMUNITY
Hoag was built by the community for the community. The Hoag Promise Campaign strengthened that legacy, engaging longtime friends of Hoag, mobilizing passionate volunteers and inspiring thousands of new donors. This united support is the reason for Hoag's success and lights the path to our bright future.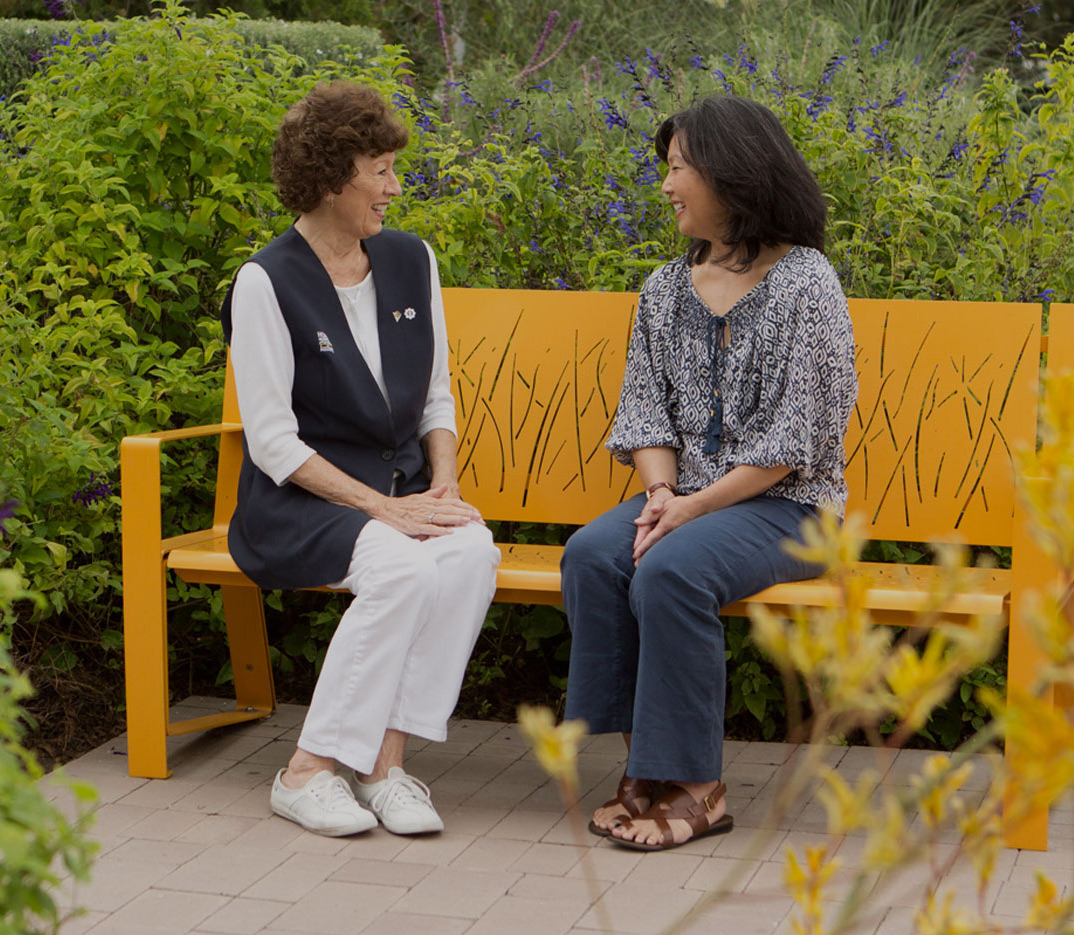 YOUR SUPPORT BY THE NUMBERS
$760,206,055
Total Dollars Raised
525

Donors made major gifts of $100K or more
90% of those donors
made their first major gift to Hoag during the Campaign
373
Volunteers and
physicians gave
$141M
and referred
more than
430
prospective
new donors.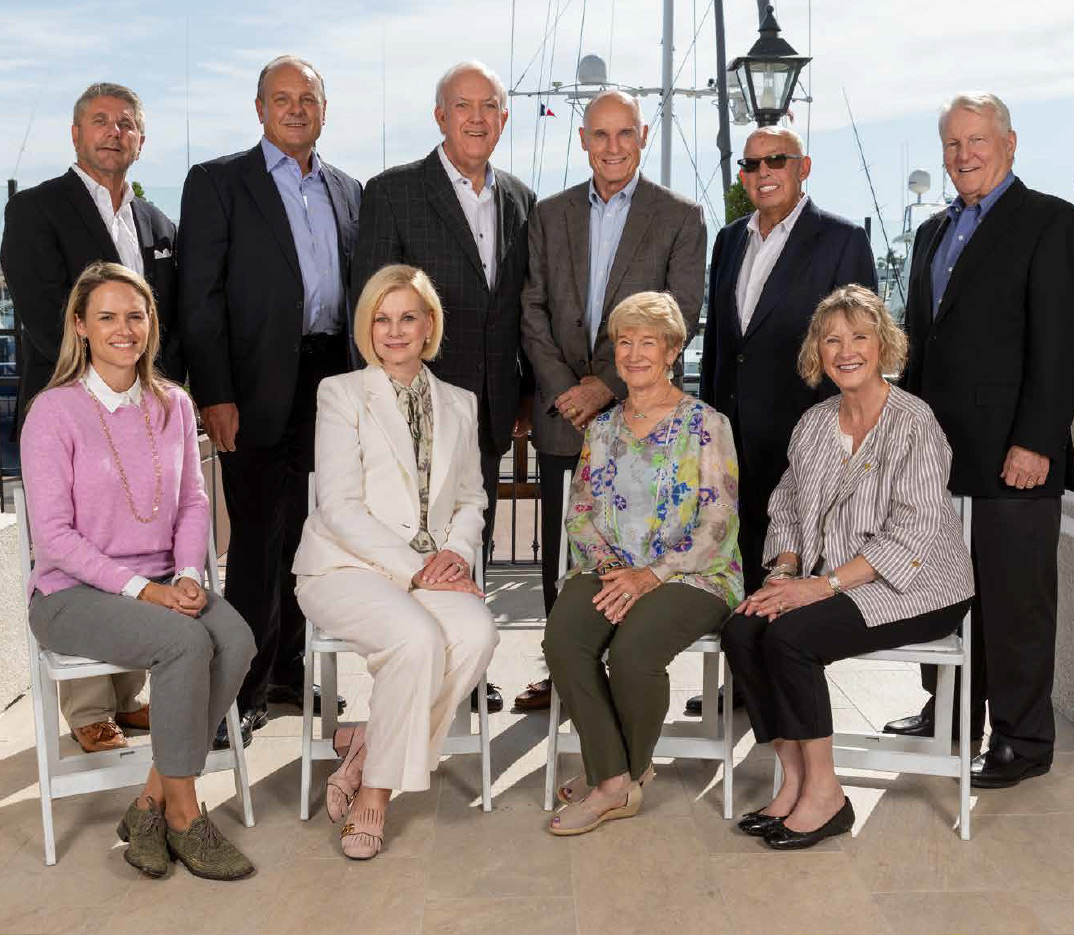 YOUR IMPACT
From exceptional clinical staff to groundbreaking research, from leading-edge technology to innovations in care, from life-changing education to state-of-the-art facilities, your support of the Hoag Promise Campaign enhanced and expanded vital health care services in our community and led to medical advances that are contributing to the greater good.
HOAG PROMISE CAMPAIGN GIVING TOTALS BY AREA
Hoag Greatest Need $211M
Hoag Family Cancer Institute $96.9M
Jeffrey M. Carlton Heart & Vascular Institute $91M
Pickup Family Neurosciences Institute $84.3M
Women's Health Institute $56.6M
Hoag Nursing $41.5M
Hoag Hospital Newport Beach $36.7M
Mary & Dick Allen Diabetes Center $31.6M
Community Benefit $26.5M
Hoag Orthopedics $17.1M
Hoag Hospital Irvine $16.7M
Palliative Care $2.2M
Spiritual Life $1M
WHAT YOUR GIVING ACCOMPLISHED
LEAD
19
Endowed Chairs – Providing our physician leaders the resources to advance their areas of specialty.
100+
Positions – From care navigators to clinical researchers to program specialists and more.
INNOVATE
30+
Advances in care which debuted at Hoag.
200+
Equipment and Technology – From imaging to robotics to virtual reality. From large-scale devices to microtech.
TRANSFORM
96
Named Spaces – From institutes to centers to programs to buildings to indoor and outdoor spaces.
3,012
Scholarships – For all Hoag employees from nurses to non-nurses.
WE PROMISE
"As Hoag closes this chapter and forges ahead to the next, we want to say thank you to everyone who contributed to the success of the Hoag Promise Campaign. Your extraordinary support ensures Hoag's promise to provide the highest level of care to our community and beyond. It allows Hoag to lead boldly into the future."
- Robert Braithwaite
Hoag President and CEO